Showstopers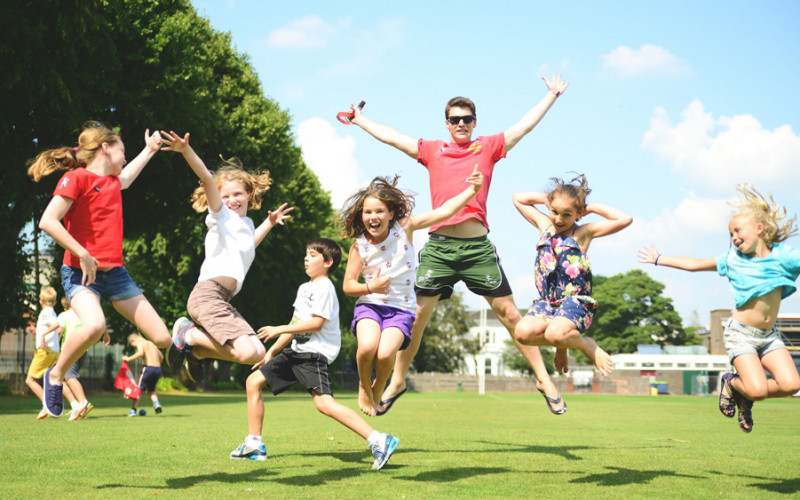 Laser Showstoppers is an action-packed performing arts camp giving you the opportunity to shine. This camp is open to all children aged 7-11 and to all abilities - no prior performance experience is required. The camp will include acting, singing and dancing classes with a performance for family and friends on Friday afternoon.
This camp will aim to build confidence and encourage enjoyment in performance. We are extremely lucky to have full access to some fantastic drama and dance studios, which make a fantastic setting to develop enhanced performance skills, make new friends and have a fantastic experience.
Direction and teaching will come from teachers who are all specialists with a wealth of experience in their performance disciplines.
As with all our speciality camps, the sessions will run for half the day, whilst the other half of the day is spent in our main camp joining in with the usual Laser activities. We try to ensure they still get to enjoy a swim-session too, so make sure they bring their swim bag!